Business and Digital Essentials
Business and Digital Essentials
Program now accepting applications from current CCRI students ONLY.
This training is free for those who qualify. Funding is provided through Back to Work RI. A limited number of seats are available for this program.
Learn the foundational skills needed for high-wage, entry-level employment through CCRI's Business and Digital Essentials training. Participants learn the business and digital essentials skills necessary for entry-level positions within the banking industry such as products and technologies, organizational systems, digital media literacy, technical writing, and data analytics skills.
This free, 20-hour program includes five online training sessions, a 1:1 interview session with a corporate recruiter from Bank of America and job placement assistance.
Program Dates (Online Delivery)
Cohort 3: Fridays, April 16 & 23, 8:00 am – 5:00 pm AND April 30, 8:00 am – 12:00

pm
While no prior experience is necessary, participants must be current CCRI students.
To apply and/or receive more information, please complete the Program Inquiry Form.
This program was created in partnership with Bank of America.
*All participants will need to have access to a computer, webcam, and internet – equipment will not be provided.
Programs
Services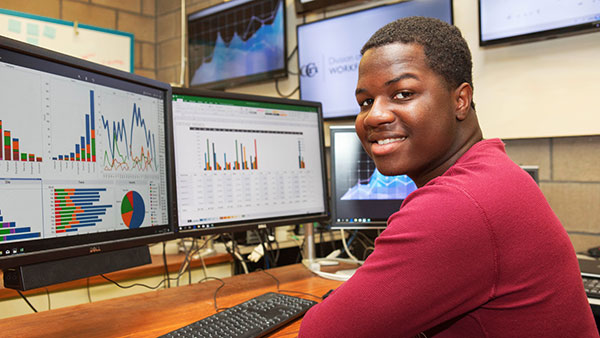 Career Services
CCRI Career Services provides students and alumni with high-quality services, support, and resources for successful career planning and superior experiential learning opportunities.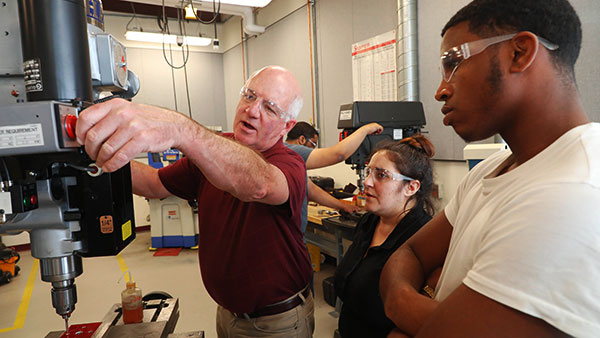 Employer Solutions
The CCRI Workforce Partnerships Team works in close collaboration with industry and business leaders to ensure the college's offerings are meeting both current and future workforce needs.