Hospital-based Massage Therapy I
Hospital-based Massage Therapy I
Enhance your clinical skills by working with individuals in a hospital-based environment. In this course, you will develop a better understanding of the scope of the intrinsic factors involved with this population by working directly with patients receiving chemotherapy, radiation, and hospital stay following treatment or surgery for cancer.
This course is for licensed massage therapists in New England. Review the learning objectives for the course.
Pre-Requisites for Admission
Must be an active licensed massage therapist in the state of RI, CT, or MA. Applicants must provide documented proof.

Minimum of eight hours of continuing education. See a list of acceptance training programs, note this is not a complete list.

Professional Liability Insurance

Individual Medical Insurance
Registration Information
Complete the complete registration materials by January 30, 2019 includes medical tests, background check, and application.
You will receive a confirmation e-mail, if you don't, please call
You will receive 40 continuing education hours through a 10-week internship at Roger Williams Medical Center in Providence
After successful completion of this course, you can enter Hospital-based Massage Therapy Training II.
Programs
Services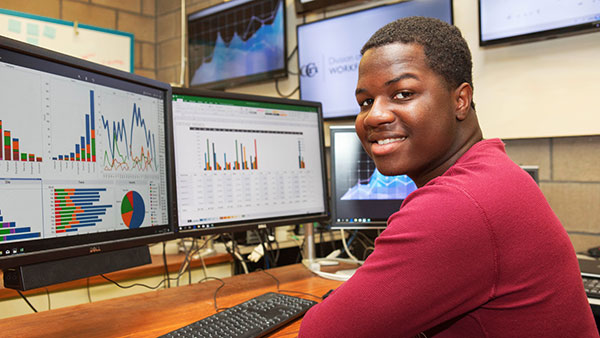 Career Services
CCRI's Career services Office provides students and alumni with high-quality services, support and resources for successful career planning and superior experiential learning opportunities.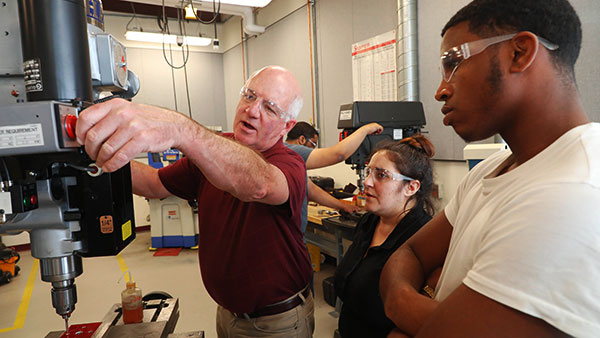 Employer Solutions
The CCRI Workforce Partnerships Team works in close collaboration with industry and business leaders to ensure the college's offerings are meeting both current and future workforce needs.
Course Search
Search for classes within the Division of Workforce Partnerships by submitting the form below.