Advanced EMT - Cardiac
This course is for current EMTs. If you wish to become an EMT learn more at the CCRI Fire Science Department.
The Advanced Emergency Medical Technician - Cardiac course prepares students to provide pre-hospital assessment and care for patients of all ages with a variety of medical conditions and traumatic injuries. View the Spring 2019 Syllabus for detailed course information.
Successful completion of the course requirements will allow students to apply for the National Registry of Emergency Medical Technicians (NREMT) AEMT certification exam and apply for licensure in Rhode Island for Emergency Medical Technician Cardiac. This program is approved by the Rhode Island Department of Health, Division of Emergency Medical Services and adheres to the National Emergency Medical Services Education Standards, Rhode Island Curricula and Standards for EMT Training Programs and the American Heart Association.
Students will be required to take the HESI exam and obtain a minimum score of 650 as the class final. The fee for the exam is $50 and is not included in the course fee. Students who do not achieve a minimum score of 650 must retake the exam at their own expense. Students have one year to retake the exam.
The fall course runs from September 10 - December 21, 2019. See details below.
Pre-Requisites
CPR for Healthcare Providers
NREMT Emergency Medical Technician certification
Rhode Island Emergency Medical Technician Licensure
If interested please print and complete the Registration Form and return to a CCRI Workforce office.
Funding Available
Registration Information
Purchase required textbooks. Available at the CCRI bookstores.

Advanced EMT: A Clinical - Reasoning Approach 2nd Ed. By: Melissa Alexander, Richard Belle. ISBN0-13-442012-8. -NEW MyBradyLab -- Access Card -- for Advanced EMT:A Clinical-Reasoning Approach By Melissa Alexander, Richard Belle|©2016|Access Code Card, Required for Class.
2015 Advanced Cardiac Life Support – Provider Manual, American Heart Association. ISBN 0-16-1669400-9
Understanding 12 Lead EKGs 3rd Ed., Brenda M. Beasley 2013. ISBN 0-13-2921065
American Heart Association BLS Provider Manual, ISBN 978-1-61669-407-4
AHA Pediatric Advanced Life Support Provider Manual, ISBN 978-1-61669-599-0

*EasyPay is now available for this program, to use EasyPay for the Fall 2019 Advanced EMT – Cardiac program you MUST be registered by August 23, 2019. The deadline for all first time EasyPay payments is August 31, 2019, nonpayment will result in you being dropped from the program. If you are dropped from the program it is your responsibility to re-register and pay in full, provided space is still available.
Upcoming Course - Check back for upcoming courses.

| CRN | Days | Dates | Location |
| --- | --- | --- | --- |
| | | | |
Programs
Services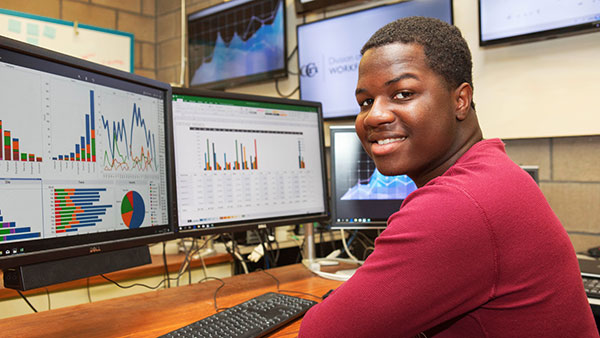 Career Services
CCRI's Career services Office provides students and alumni with high-quality services, support and resources for successful career planning and superior experiential learning opportunities.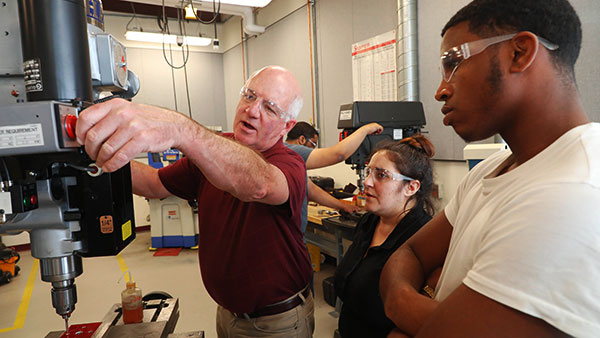 Employer Solutions
The CCRI Workforce Partnerships Team works in close collaboration with industry and business leaders to ensure the college's offerings are meeting both current and future workforce needs.
Course Search
Search for classes within the Division of Workforce Partnerships by submitting the form below.