CNA State Test Skill Review Course
CNA State Test Skill Review Course
During this one-day refresher course, you will have the opportunity to review the required skills to obtain your nursing assistant certification in Rhode Island. Each National Nurse Aide Assessment Program (NNAAP®) skill will be demonstrated by a certified RN instructor, and then you can perform each skill while receiving valuable feedback. Completion of this course will provide you with a review of each skill step that must be performed during the RI NNAAP® Examination in order to pass successfully.
A state license test date appointment can be arranged to coincide with the one-day review to ensure a seamless transition between the refresher course and your test appointment.
Requirements
Successfully completed a DOH-approved Rhode Island CNA training program
Applied for a CNA temporary license through the Rhode Island Department of Health
Previously taken the RI National Nurse Aide Assessment Program (NNAAP®) examination skill component unsuccessfully
Programs
Services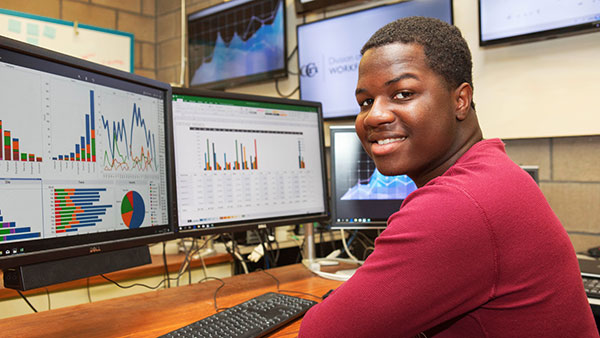 Career Services
CCRI's Career services Office provides students and alumni with high-quality services, support and resources for successful career planning and superior experiential learning opportunities.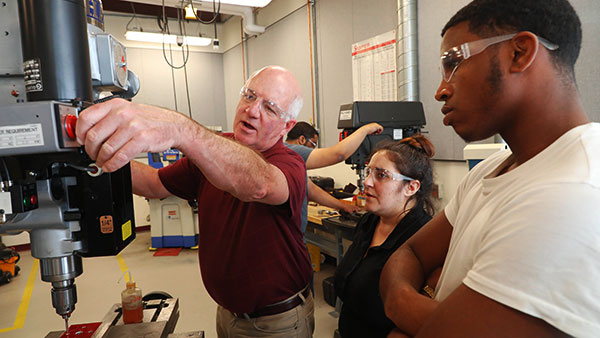 Employer Solutions
The CCRI Workforce Partnerships Team works in close collaboration with industry and business leaders to ensure the college's offerings are meeting both current and future workforce needs.
Course Search
Search for classes within the Division of Workforce Partnerships by submitting the form below.