Pre-CNA Open Entry Open Exit Program
Pre-CNA Open Entry Open Exit Program
This noncredit program offers intensive one-on-one and small group remedial instruction needed to successfully complete the CNA training program. Topics include: health care abbreviations, health care terminology, metrics, the body structure and its functions. Upon successful completion, you can enroll into the CNA training program class.
Anyone can take the class and enter or exit as desired. However this class is mandatory for anyone that has taken the pre-test twice and failed.
Pre-CNA Open Entry Open Exit Program Schedule
Monday - Thursday, 1-5 p.m., Saturdays, 9 a.m.- 1 p.m.,
Flanagan Campus, Lincoln
Room: 2241
If interested please print and complete the Registration Form and return to a CCRI Workforce office.
Programs
Services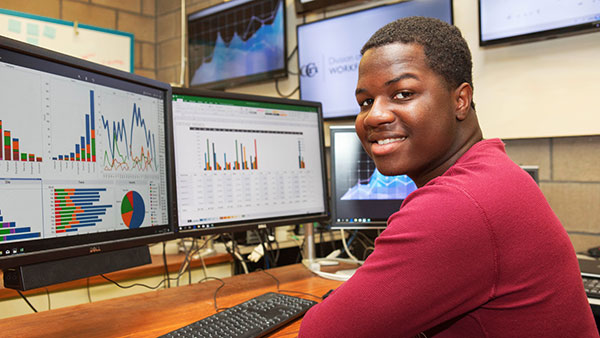 Career Services
CCRI's Career services Office provides students and alumni with high-quality services, support and resources for successful career planning and superior experiential learning opportunities.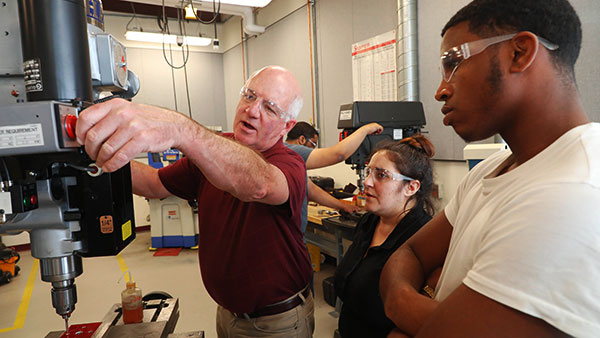 Employer Solutions
The CCRI Workforce Partnerships Team works in close collaboration with industry and business leaders to ensure the college's offerings are meeting both current and future workforce needs.
Course Search
Search for classes within the Division of Workforce Partnerships by submitting the form below.