Commercial Driver's License (CDL)
As of January 2022, CDL testing is administered by the RIDMV.

CDL Road Test will test vehicle inspection, basic controls, and driving skills and can result in the CDL license. Testers must provide their own vehicles for testing. The CDL Range is located at 400 Romano Vineyard Way in North Kingstown.
For Skill Testing Information, please contact the RIDMV at 401-462-2122.
Programs
Services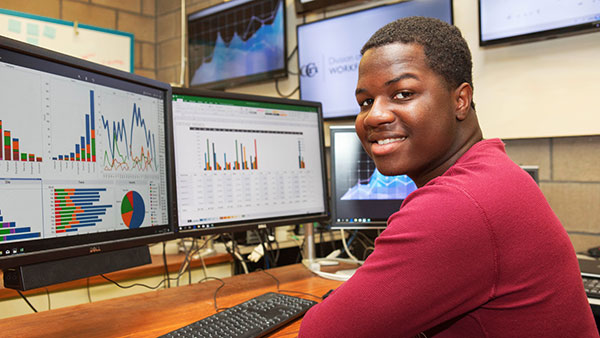 Career Services
CCRI Career Services provides students and alumni with high-quality services, support, and resources for successful career planning and superior experiential learning opportunities.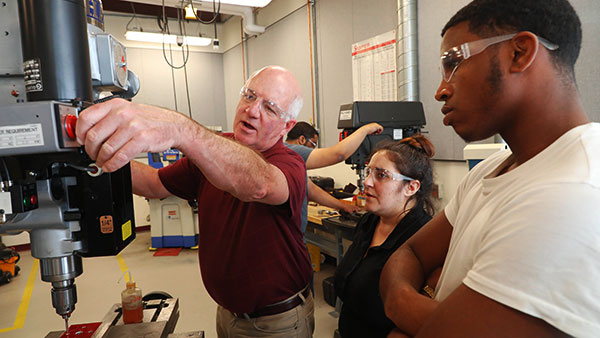 Employer Solutions
The CCRI Workforce Partnerships Team works in close collaboration with industry and business leaders to ensure the college's offerings are meeting both current and future workforce needs.