Adult Education Professional Development
CCRI developed, implemented and evaluated professional development for Rhode Island Adult Education providers in collaboration with RIDE and the Rhode Island Tech Hub for Adult Education from 2019-2021.
[email protected] supported and improved the work of practitioners at RIDE-funded adult education programs. Six course categories:
Math and Numeracy: incorporating math & numeracy skills into everyday life
English Language Arts: using reading and writing skills in all aspects of learning
English for Speakers of Other Languages (ESOL): mastering English language skills to unlock opportunities
I-BEST and Workplace Education: contextualizing skills for career pathways
Assessment: using valid and reliable evaluation to plan next steps
Student Engagement and Accessibility: program design to ensure accessibility and support persistence
As part of CCRI's commitment to cross-agency alignment of investments and activities, we continue to collaborate with partners to support professional development in adult education. Current professional development offerings can be found at riadulted.org.
Previously recorded [email protected] video resources can be found here.
Programs
Services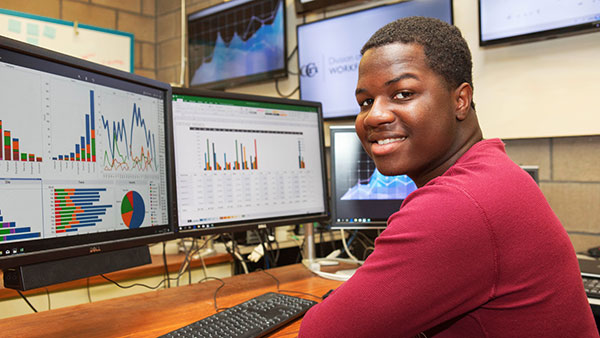 Career Services
CCRI Career Services provides students and alumni with high-quality services, support, and resources for successful career planning and superior experiential learning opportunities.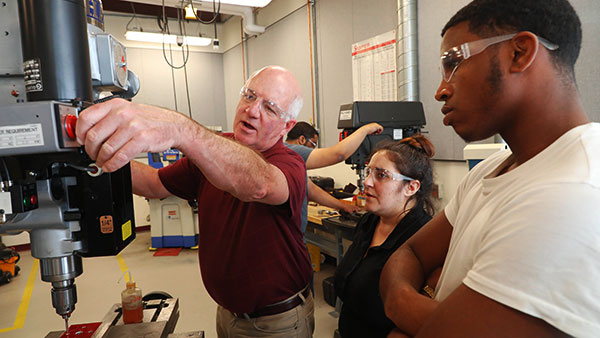 Employer Solutions
The CCRI Workforce Partnerships Team works in close collaboration with industry and business leaders to ensure the college's offerings are meeting both current and future workforce needs.