Heidi A. Josephson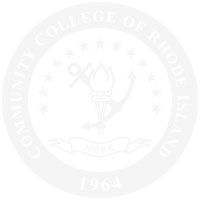 Counselor Student Development
Bio
As a Student Development Counselor, I provide support to students in the form of:
Academic advising and help with course selection for each semester.

Major choices at CCRI, and Health major admission requirements.

Registration, course requirements, testing, and transfer information for local colleges.

Academic financial aid eligibility rules and appeal processes.

Short-term personal counseling.
As your Student Development Counselor, I offer various office hours including Virtual Drop-ins, On-campus Walk-ins, and Booked appointments (virtual and on-campus) to meet the needs of all my assigned students. Click here to log into Starfish and schedule an appointment with your assigned Advisor.
BA (Bachelor of Arts) in Government & Economics, Lehigh University.
MIB (MBA) in International Business, Norwegian School of Economics.
M.Ed. Psychology - Counseling, Springfield College
CGS - Advanced Clinical Counseling, RI College