Continuing Education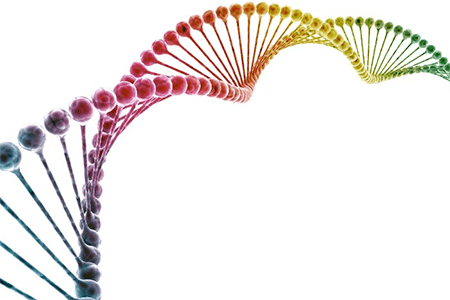 An Introduction to Transgender Health
Date: September 23, 2020 5:30 PM - 7:30 PM
CE Credit: Physician, Nursing, Social Work, Dental Professionals, Psychologist
Registration Fee: $25.00 - Fee includes continuing education credit and access to webinar & slides.
Learn how to provide culturally-sensitive care, improve the patient-provider relationship, and recognize barriers faced by the transgender community through this two-hour virtual educational activity presented by Dr. Michelle Forcier, Director of Gender and Sexual Health Services at Hasbro Children's Hospital.

Register Now!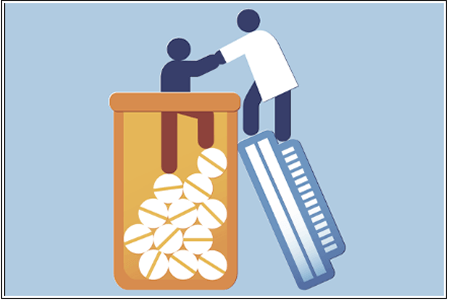 Opioids and Overdose in Rhode Island
CE Credit: Nursing, Dental
Cost: Free!
Nursing Professor Dale Powis presents on the opioid crisis and how it is affecting Rhode Island. Learn about factors that influenced the opioid crisis in Rhode Island, signs and symptoms of an opioid overdose, and what can be done to intervene.
Nursing Implications of
Social Determinants of Health
CE Credit: Nursing
Cost: Free!
Learn about how non-medical factors, or social deteminants of health, impact health and health care outcomes.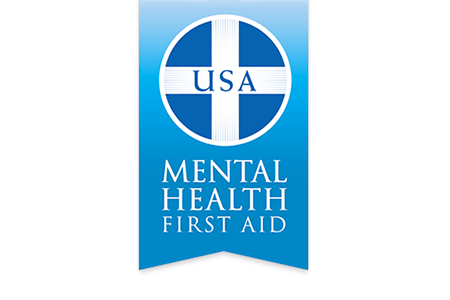 Mental Health First Aid Training
Credit: Certification
Cost: To Be Determined
Mental Health First Aid is an eight-hour class that teaches attendees to identify, understand, and respond to signs of a mental health crisis or substance use disorder, and provides participants with the skills needed to reach out and provide initial assistance to those in need.
Virtual Classes Coming Soon!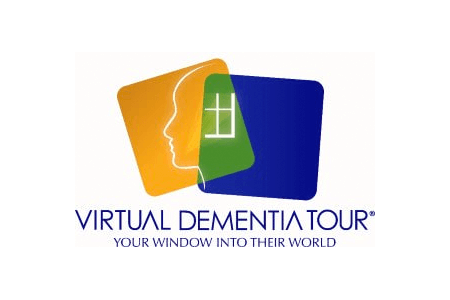 Virtual Dementia Tour
Date: To Be Determined
Cost: Free!
The Virtual Dementia Tour (VDT) enables community members to step into the shoes of those with dementia and gain an understanding of their experiences in order to better care for them. The VDT is best suited for those who work directly with the population affected by dementia including: healthcare workers, first responders, fire fighters, community groups, local businesses, and houses of worship.
Registration Details Coming Soon!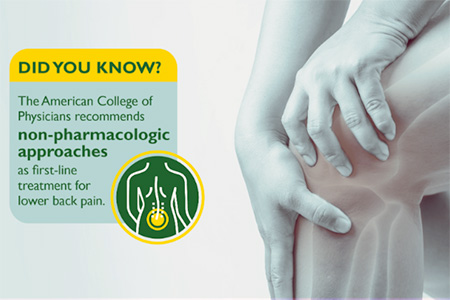 Changing the Culture of Pain
Treatment Symposium
CE Credit: Physician
Cost: Free!
Learn about non-opioid therapies for pain and how providers are using evidence-based alternative treatment modalities to choose the best treatment path for their patients.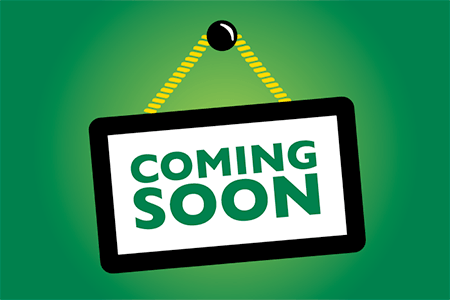 Community Preceptorship Training
CE Credit: Nursing, Social Work
Cost: Free!
Information coming soon!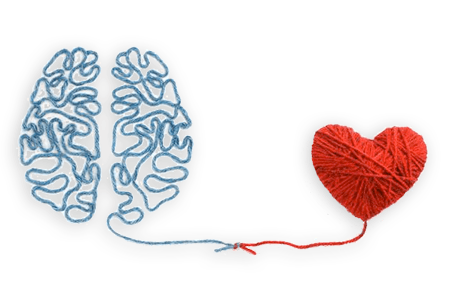 An Introduction to Trauma Informed Care
Date: Next training date to be determined
CE Credit: Nursing, Social Work
Cost: Free Virtual Training!
CCRI is hosting an essential training on trauma informed care, presented by Family Service of Rhode Island (FSRI). Improve your knowledge and understanding of the impact of emotional and psychological trauma on stress and behavior, how to raise awareness of trauma informed care, and how to begin assessing the needs of your community.
*These activities are supported by funding from the Rhode Island Executive Office of Health and Human Services, Healthcare Workforce Transformation Program