What is the Access Program?
What is the Access Program?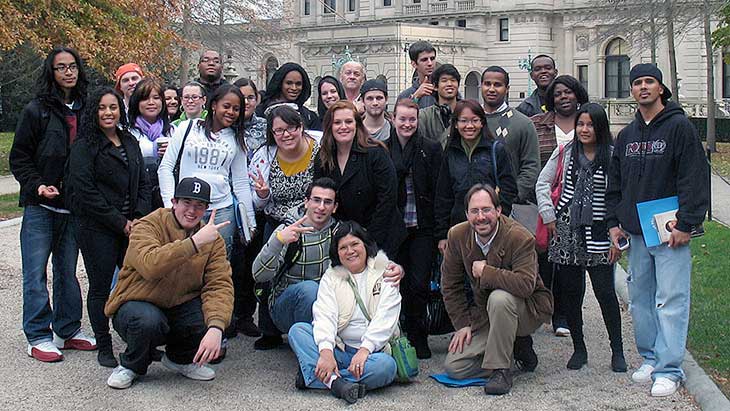 Access is a federally-funded Student Support Services (SSS) TRIO Program. Each year, across the United States, TRIO programs assist over 850,000 low-income, first-generation students and students with documented disabilities earn higher education degrees.
Since its start in 1980, CCRI's Access program has helped thousands of students achieve their academic dreams.  Access works with over 440 eligible participants every year on CCRI's four main campuses. Our goal is to keep our students enrolled in school and help them complete their Associate's degree within four years.
Access students are brought into a community of people who support each other throughout the college journey.  Our counselors work one-on-one with their students to develop the academic skills and confidence necessary for success in college. Access students are part of a family, and our students count on the Access program to show them the way to success!
This page developed and maintained by Access. Send comments and suggestions to allombardi@ccri.edu.