CCRI Leadership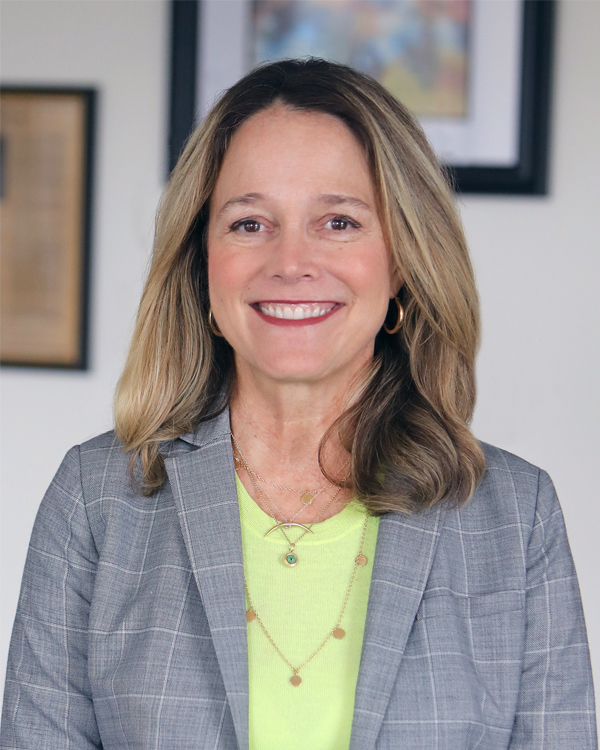 Meghan Hughes, President
With 30 years of experience in higher education and the nonprofit sector, Dr. Meghan Hughes became the fifth president of the Community College of Rhode Island on Feb. 1, 2016.
As president, Hughes leads ongoing transformation at the community college, with a focus on student success. She is committed to providing Rhode Islanders with an outstanding college education that leads to strong learning outcomes, successful degree attainment and robust labor market outcomes. Hughes has placed closing equity performance gaps at the center of her work. Under her leadership, the college achieved the highest graduation rates in more than 20 years, outpacing national two-and three-year graduation rates, and was named the 2019 two-year college of the year by Education Dive magazine.
Dr. Rosemary Costigan, Vice President for Academic Affairs
Under the direction of the President, the Vice President for Academic Affairs serves as the chief academic officer of the College and is responsible for educational policy and academic programs.
The Vice President works closely with academic deans, administrators and members of the faculty to lead the long term planning of educational programs, assuring quality of instruction, selection and development of a distinguished faculty, while furthering the institution's strategic plan, goals and mission of the Community College of Rhode Island.
As a learning community committed to changing lives, the Academic Affairs Division offers a broad array of certificates, associate degree programs and academic support services that assist students in achieving their academic career goals.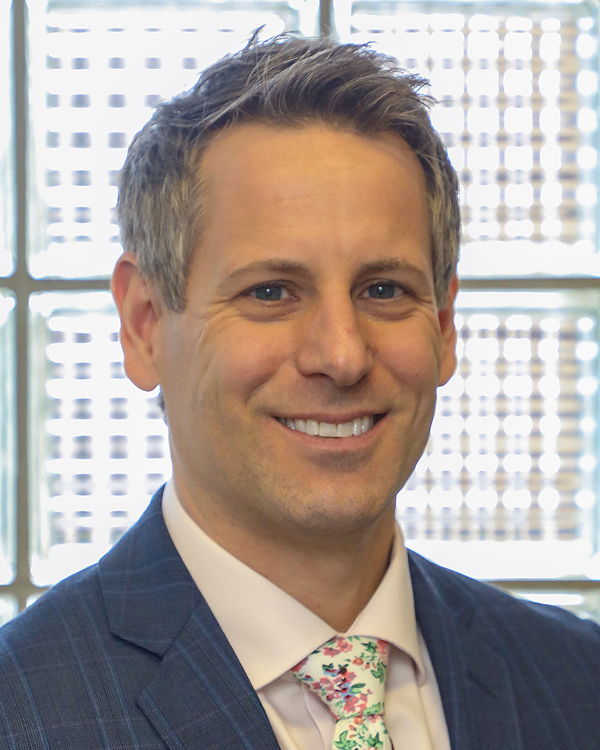 Greg LaPointe, Vice President for Student Affairs and Chief Outcomes Officer
As Vice President for Student Affairs and Chief Outcomes Officer, LaPointe is focused on maximizing impact and driving student success initiatives that move the needle on CCRI's mission.
LaPointe began at CCRI in 2017 and has guided the redesign of data systems, implemented student success technologies, and put into practice data-driven enrollment management programs that have boosted student success. Prior to joining the CCRI team, LaPointe served as the Senior Strategy Advisor to the President and Executive Director of Institutional Research and Planning at the University of Maine at Augusta. As a member of the University's executive leadership team, LaPointe spearheaded organizational effectiveness and the analytical and technology components of the student success strategy. LaPointe has held similar technical and advisory roles at Cambridge College and National University.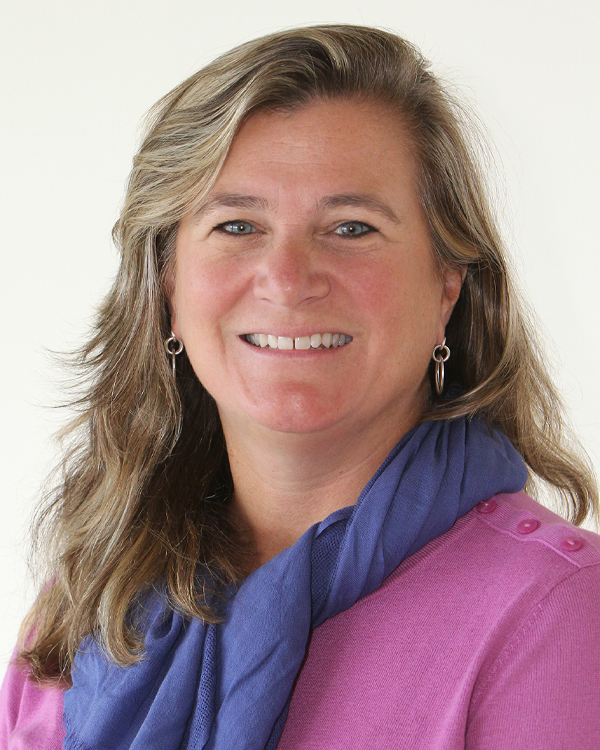 Alix Ogden, Vice President of Administration and External Relations
Ogden serves as the college's Vice President of Administration and External Relations. In that role, Alix oversees several critical functions at the college, including Human Resources and Institutional Equity, Facilities and Physical Plant, Campus Police, and Marketing and Communications, in addition to serving as the primary leader in the college's government and internal labor relations.
Prior to joining CCRI, Alix spent 25 years working for elected officials in state and municipal government in Washington state and Rhode Island. Her work locally includes serving as the parks superintendent and director of operations for the city of Providence under then-Mayor David N. Cicilline. Ogden earned her Master of Public Administration from the University of Washington in Seattle and is a graduate of the Roger Williams School of Law.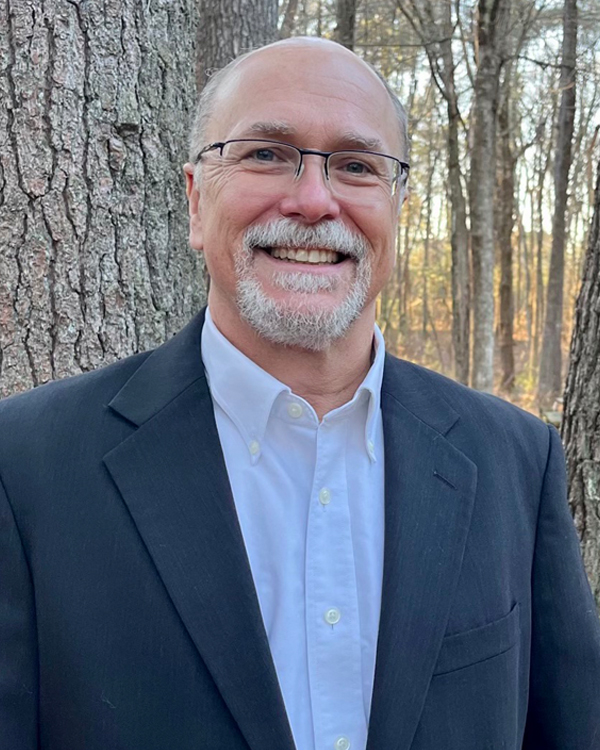 Nathan Brown, Chief Information Officer
With more than three decades of experience in the Information Technology industry, Brown serves as the college's CIO in addition to his role on the college's senior leadership team, as well as on the President's Council.
Prior to CCRI, Brown worked as an Information Technology Consultant for The Wing, a shared work and community space designed for women, where he helped relaunch spaces heavily impacted by COVID-19. Brown attended Providence Country Day School in East Providence, RI, and earned his Bachelor of Arts in Economics from George Washington University.
Bobby Gondola, Associate Vice President for Institutional Advancement and College Relations
Leading the Community College of Rhode Island Foundation, Alumni Affairs and community relations, Gondola advances the Foundation's mission to support CCRI, its students and alumni.
Through collaboration with the philanthropic community, he helps strategically grow both the endowment and annual giving campaigns. Gondola brings experience from youth-serving organizations and helped lead education nonprofits in Rhode Island, Philadelphia, Harlem and South Africa. He joined CCRI from Hasbro Inc., where he was director of the company's global philanthropy and social impact department. Gondola has a Bachelor of Arts from Salve Regina University and a Master in Public Policy from Harvard University's Kennedy School of Government.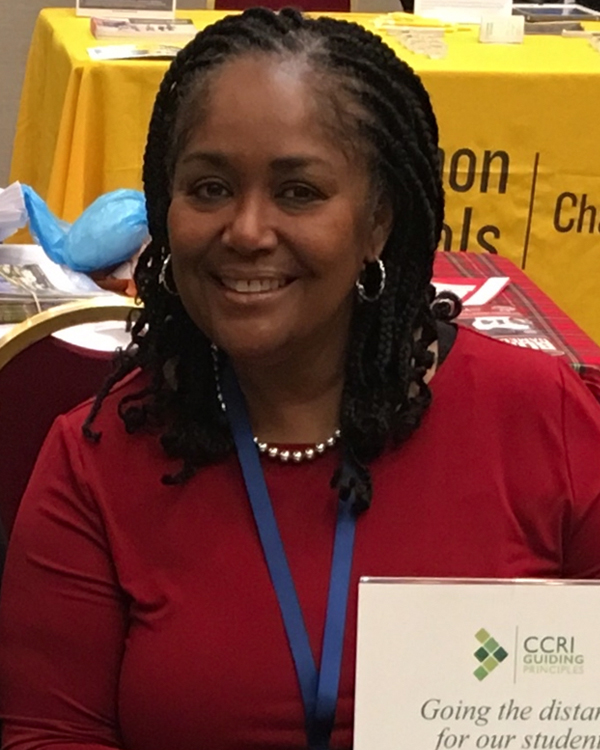 Sybil Bailey, Director of Institutional Equity and Human Resources
Sybil Bailey serves as the Director of Institutional Equity and Human Resources where she leads the development of an effective recruiting, hiring, and employee retention strategy that champions the importance and value of a diverse and inclusive college environment. Prior to joining CCRI, Bailey served as Director of Human Resources for the City of Providence, a position she held through four different mayoral administrations, evidence of the respect she earned from her colleagues for her professionalism, knowledge, and insight. In her position, she instituted professional policies and standards throughout the city's diverse and complex workforce.
Bailey is active in her community, previously serving on the United Way Personnel Committee, Neighborhood Health Personnel Committee, and Board of Directors for Day One.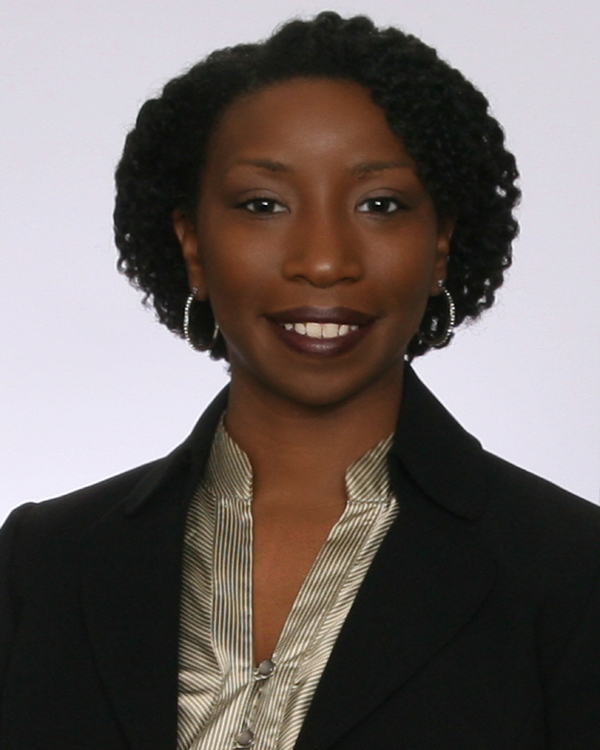 Andrea Ray, Director of Diversity, Equity, and Inclusion (DEI) and Organizational Development
As the Director of DEI and Organizational Development, Ray will work collaboratively with internal and external audiences to develop an open, diverse, inclusive, and supportive learning and working environment with a specific focus on underrepresented and marginalized populations.
Prior to CCRI, Ray spent eight years as the Senior Human Resources Business Partner for CVS MinuteClinic, where she led the company's diversity efforts, including creating its first Diversity Leadership Team at MinuteClinic, and managed the company's review process by identifying and preparing top performing and high potential leaders for strategic development and professional growth. A highly-effective DEI and HR leader, Ray boasts a BBA in Business Law and an MBA in Human Resources in addition to nearly two decades of experience in the workforce.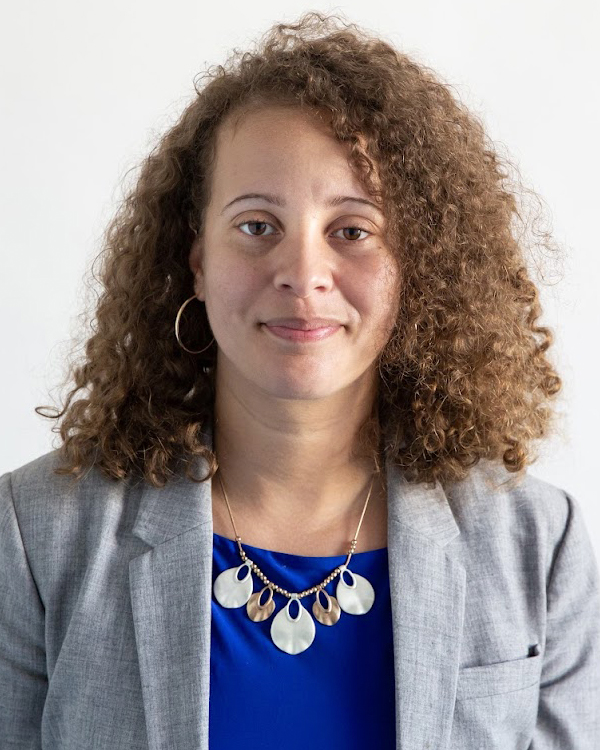 Madeline Burke, Director of Academic Success and Community Partnerships
Madeline Burke serves as Director of Special Projects and the Liston Campus Leader. As the college's liaison with the Rhode Island Department of Education (RIDE) and other community-based partners, Burke oversees student academic success and early college initiatives. She recently developed a new dual enrollment program for Providence high school seniors with a focus on equitable outcomes by providing a pathway to post-secondary success for students who would not normally be eligible for early college opportunities. Burke also serves on CCRI's Diversity, Equity & Inclusion Council, working to build a more diverse and inclusive CCRI. This group meets regularly to develop ways that CCRI employees can be more culturally competent and educated in DEI issues and creative solutions to help us all better serve our communities.
Prior to joining CCRI, Burke she spent more than 10 years at Year Up, most recently as Director of Program, where she oversaw multiple teams focused on academics, internship services, and employment placement.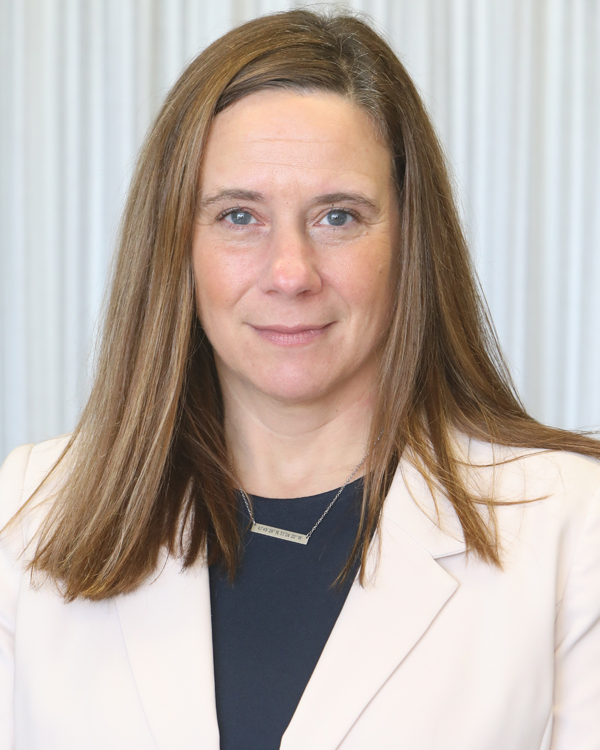 Amy Kempe, Director, Marketing & Communications
As Director of Marketing & Communications, Kempe leads the effort to develop the long-term marketing and communication vision for CCRI's brand, including the planning, development, and implementation of all CCRI's advertising strategies and marketing communications, both external and internal, while overseeing development and implementation of support materials and services in the area of marketing and communications.
Kempe previously served as Director of Communications and Public Information Officer for former Attorney General Peter Kilmartin and as Director of Communications for former Governor Donald Carcieri.